My name is Karin de Lourdes Christoff. I am the mother of two teenage boys and married to another veteran. I am an Army veteran and I have been deployed to Afghanistan while I served. I am dedicated to helping women feel and look amazing while working out. Over the past year, I have dedicated most of my free time building an amazing brand that serves women and makes them feel amazing.
Sign Up for Special Offers and Awesome New Collections The past 2 years have been really hard for most people, and I feel like most Americans have gain weight and we are frantically working on losing that extra fat. I know, I am working on it. But during this time, I noticed that my workout apparel did not fit right, and I felt like I was fighting my clothes every time I went to work out. And I noticed that many people had a similar problem or other problems. But we don't have anything better! We don't have a better choice. When I go to the gym, the last thing I want to worry about is my clothes. I want my clothes work for me and not the other way around. It's annoying to me that we pay billions of dollars every year and we can't even get a decent pair of leggings. I want to look good in my clothes and "Hello!!" that's why I'm going to the gym! I want women to focus on their goals, to focus on becoming the best version of themselves and to have clothes that will help them achieve that. I am working really hard to get my collection out and I am not going to rest until I get Fierce Knockouts activewear to every woman that wants something better.
At Fierce Knockouts we have a simple goal – to help you achieve your goals. But, we are not just focusing on the design, we are thinking of the people who wear our workout clothes . You are giving it your all, you want to be able to show off your GAINS!! and feel sexy while not sacrificing comfort. But there is really nothing on the market that's made for us! So we are designing leggings for women that feel like butter and that showcase our assets 😉 activewear for women, amazing bras and designing shirts that will cover you but let you show off your hard work.
Our workout clothes was designed with the intention of maximum comfort for our customers. Unlike other companies that use mannequins to fit their products, we fit ours on real people to make our items perfect for you. We have thought of everything, for your comfort and design.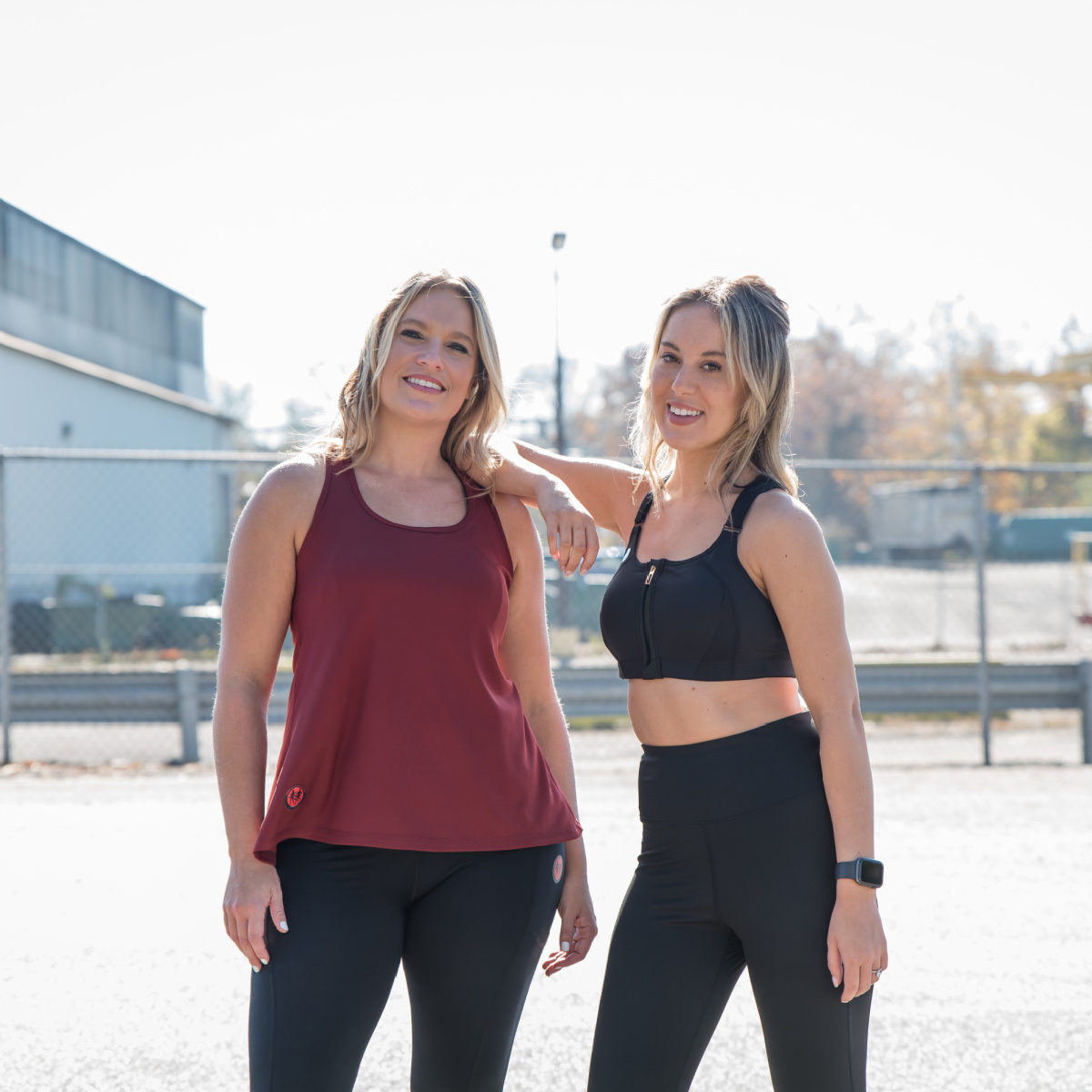 Check out our fitness blog
From workout plans to healthy recipes, we've got you covered. So what are you waiting for? Check out "Fierce Knockouts" today and see the difference it can make in your life! Don't let your fitness goals be a dream, make it a reality with "Fierce Knockouts"! With our help, you can be a fierce knockout in no time!